Company Message
FMD is dedicated to designing and manufacturing guidewires for interventional procedures in a variety of fields. We are committed to continual design improvement and innovation based upon patient safety and the needs of the end user.
FMD is committed to R&D investment to meet the ever evolving performance requirements of interventional procedures in coronary, endovascular, and neurovascular applications. We provide guidewire performance solutions to the world's most discerning physicians and supply our products to the world's largest medical device companies.
Profile
Company Name
FMD Co., Ltd.
Established
August 8, 2003
Operations
Medical Device Research, Development, Manufacturing and Sales
Medical Device Development and Sales Consulting
Headquarters
1-57-7 Sasazuka,
Shibuya-ku, Tokyo 151-0073
Japan
Tel: +81-3-3320-0081, Fax: +81-3-3320-0082
Saitama Factory
3-4-19 Kawagishi
Toda, Saitama 335-0015
Japan
Tel: +81-48-447-8710, Fax: +81-48-432-0887
R&D Center
1-166 Shimoobari Nakashima
Komaki, Aichi 485-0051
Japan
Tel: +81-568-65-7481, Fax: +81-568-42-0086
Okinawa Factory
5194-15 Katsuren Haebaru
Uruma, Okinawa 904-2311
Japan
Tel: +81-98-921-1800, Fax: +81-98-921-1805
International Office

2777 Yulupa Ave. Ste 303
Santa Rosa, CA 95405-8584 USA
Tel: +1-707-546-7714
History
| | |
| --- | --- |
| August, 2003 | FMD is established and begins cardiology related business consulting with headquarters located in Tokyo. |
| January, 2004 | FMD Technology Center is completed in Toda, Saitama and medical device research and development begins. |
| May, 2006 | FMD gains manufacturing and sales approval of class 1 medical devices in accordance with Pharmaceuticals Affairs Law Article 12. |
| September, 2006 | FMD headquarters moves to Toda-shi, Saitama. |
| December, 2008 | FMD attains ISO13485 certification. |
| April, 2009 | Changed the name, "Technology Center" to "Saitama Factory". |
| May, 2009 | FMD R&D Center is completed in Aichi Prefecture. |
| November, 2010 | FMD R&D Center attains ISO 13485 certification. |
| October, 2019 | Moving the headquarters to Shibuya-ku, Tokyo. |
Quality Management System
FMD operates two EN ISO 13485:2016 certified facilities in Japan and provides OEM guidewire manufacturing worldwide.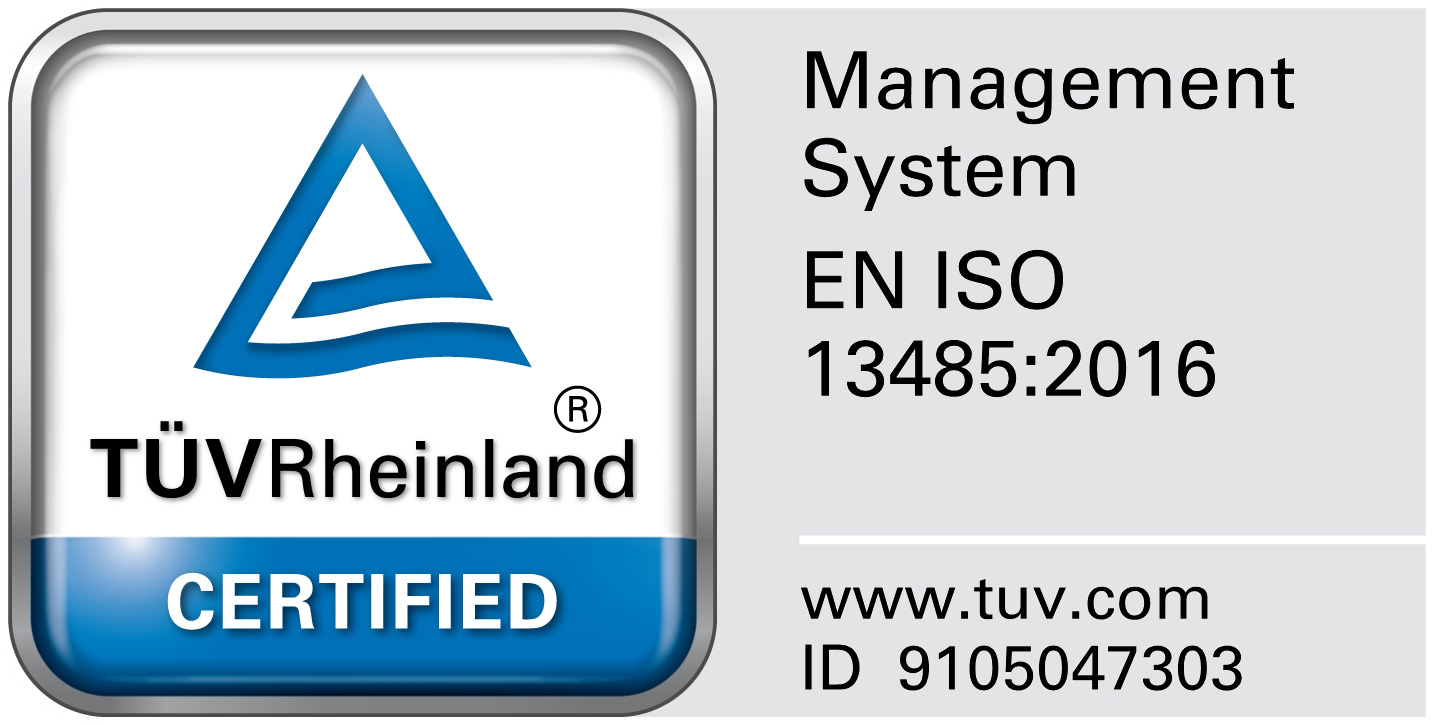 Quality Policy Statement
In accordance with conducting business activities involving the manufacture of medical devices, we at FMD provide patients with new and safe products.
Environmental Policy Statement
FMD Co., Ltd. shall promote the prevention of environmental pollution by working to conserve energy, reduce waste, reduce the emission of global warming substances and shall comply with laws and regulations related to the environment in our overall business activities.